Climate change and sustainability are high on the agenda of insurers. Not only through the focus on climate change and the prevention of climate damage due to an increase in weather extremes, but also through the implementation of a responsible and sustainable investment policy.
Climate: damage burden increases
Insurers have noticed that the climate is changing for several years. Insurers are seriously concerned about the future expected climate damage from rising sea levels, increases in drought and more extreme showers. These weather extremes are the biggest climate risks for the Netherlands. The Association advocates a strong national and international climate policy.
Joint tasking between companies, governments and investors
Companies, governments and investors are jointly faced with the task of slowing down climate change by carrying out their activities in a sustainable and future-proof manner. This includes a strong and predictable climate policy, so that people know where they stand in good time. This also includes painful political choices such as excluding areas such as floodplains for buildings. And also think of a good compensation process in case of damage caused by flooding. Together with the government, the Association is happy to take the right steps for an optimally functioning compensation system.
Prevention
Extreme weather is already causing more and more damage to, for example, houses, commercial buildings and vehicles. The Dutch Association is investigating how insurers and society can respond as well as possible to the changing climate. In order to keep insuring climate damage affordable and insurable, non-life insurers are working on prevention. After all, you do not have to repair damage that does not occur and that saves a lot of suffering, time and money.
Responsible investment policy
But it is also reflected in large(er) matters such as the investment policy: the members of the Association represent an invested capital of more than 400 billion. Through the ICSR covenant, the insurance sector is working to further improve the entire responsible investment policy. This presents challenges, such as encouraging companies to reduce CO2, obtaining data on CO2 emissions, active shareholdership and exclusion policy and setting their own reduction targets. In addition, every insurer tries to contribute, whereby of course more is expected of large investors.
Reducing CO2 emissions
The task of reducing harmful CO2 emissions in accordance with the Paris Agreement is enormous. The Dutch insurance sector is committed to contribute to this, among other things through its commitment to the Climate Agreement. In the past year, most institutions have mapped out the CO2 footprint of their investments. In 2022, insurers will start concrete action plans to reduce the CO2 impact of their investments in order to boost the Dutch climate agreement.
Safe energy transition
Insurers know better than anyone that climate change is the biggest threat to our current society. Co2 emissions must be reduced in a short period of time. This results in a proliferation of activities, in which often not enough thought has been given to (fire) safety. Insurers therefore advocate the introduction of safe and uniform standards, which should preferably be enshrined in law.
That's not to say the sector doesn't support the sustainability transition. On the contrary, the financial sector in general and insurers in particular have signed the commitment to the Climate Agreement from their role as large institutional investors. They see the need for sustainability, through climate- and weather-related damage. In addition, insurers would like to keep risks insurable and prevent as much as possible that individuals or companies that have to or want to insure themselves cannot (sufficiently) do so. The sector is therefore increasingly helping its customers to make the transition possible. Think of solar panels instead of asbestos, projects with green homes and pilots with hydrogen.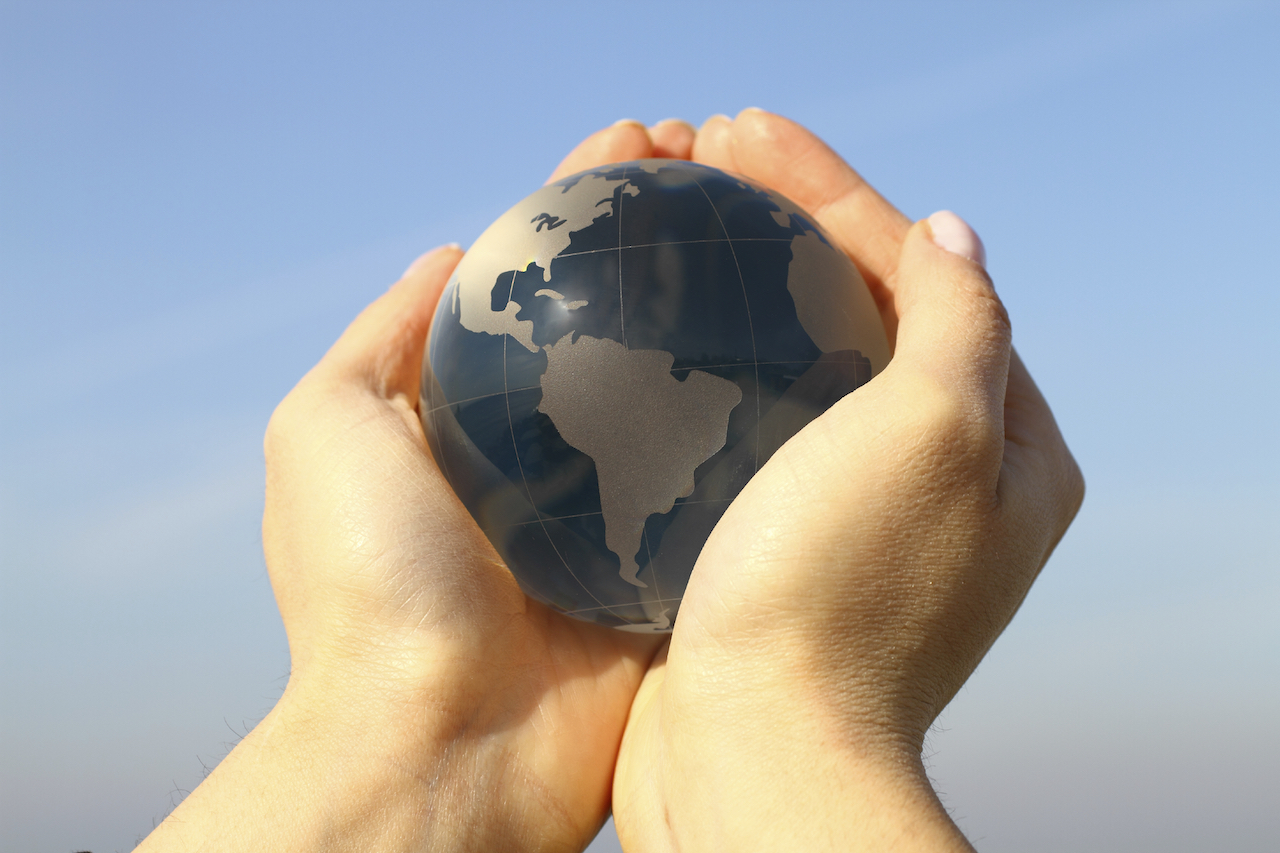 The annual youth innovation programme (JIP) of the Dutch Association of Insurers aims to develop sustainable, innovative ideas for the entire insurance sector in 2021.
Last changed on:
3/15/2022