What is the biggest challenge for the insurance industry when it comes to innovating?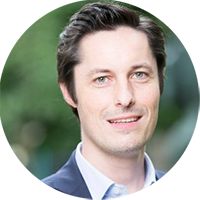 Florian Graillot - astorya.vc
"The biggest challenge is being prepared to work with other 'players'. Insurers need to understand that they can't do it on their own. They must create an ecosystem."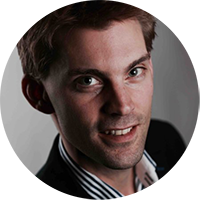 Jochem Davids - InsureApp
"There isn't one single major development: most InsurTechs combine different technologies. That's the development that we have to deal with."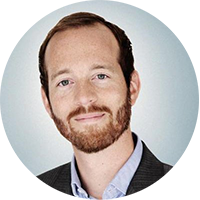 Vincent van den Noort - Jungo
"I think we need to look at it differently. Technology is just the means. In my opinion, the biggest challenge is the legislation & regulations."