Is innovation being hampered by legislation & regulations?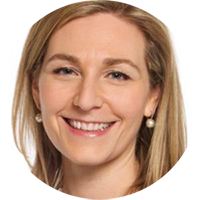 Anke Klein - DNB (supervisor)
"That's obviously not the intention. At DNB, we have an 'Innovation hub' and within that hub discuss things, including many things that fall outside our scope. But we can learn a lot from one another. I hope that ten years from now we've found the right balance between the legislation & regulations and the facilitation of innovation."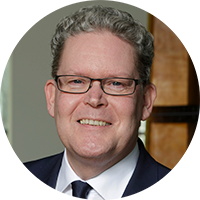 Leo De Boer - Dutch Association of Insurers
"Regulations can sometimes hinder innovation, but we have regulators who actively think with us. Insurers don't only have to deal with regulations in the area of innovation. We always find a way to work with them."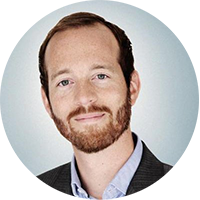 Vincent van den Noort - Jungo
"We've also noticed that there are many challenges in this area. Because you need a licence for so many different things. After three years, we're almost ready to begin. It would be ideal if you could just say: 'this is what I have, show me what else I need'."