What is the impact of artificial intelligence on the insurance market?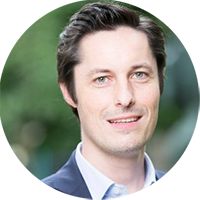 Florian Graillot - astorya.vc
"The client is sometimes quite afraid of it. This is, of course, partly due to the fact that the more you, for example, 'like' on the internet, the more personalized the content you get to see. Google knows almost everything about your life. On the one hand, that's scary. On the other, it also offers great opportunities. I don't think we should be talking about the technology per se, but about the added value of its application to the customer journey."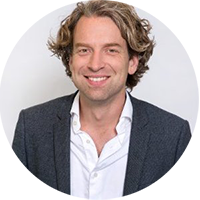 Lex Orie - Open Claims
"The expectations are very high. We want to improve claim processes and make better decisions. It's all about creating a better interaction with the client. I know that artificial intelligence is already being used and will ultimately benefit us enormously."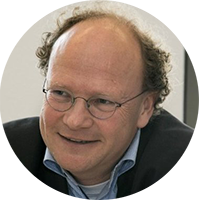 Robert Witteveen - VIVAT
"Of course artificial intelligence will affect business operations, but it won't happen as fast as all that. People are not yet used to working with it."