InsurTech: build it yourself, buy or collaborate?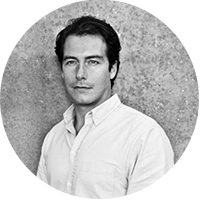 Derk Roodhuyzen - FIXICO
"The most important thing is the mindset. You need someone within an organization who gives you a big shove in the back. Someone who's asking themselves 'why don't we just do it?' I'd also like to say that if you work together with an InsurTech, it should be because we can do some things better than you. It shouldn't become a sort of consulting role."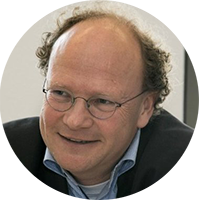 Robert Witteveen - VIVAT
"At VIVAT we recently opened the VIVAT Innovation Center. What we effectively do is bring in people with good ideas and help them realize their dream."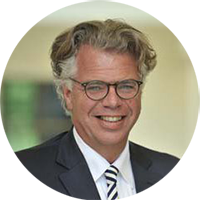 Albert Spijkman - Achmea 
"The best thing you can do is have innovation at the heart of the company. Insurers generally speaking don't want to change, but it depends how you approach them. And that has to be done differently. The question isn't what you can do with blockchain. The question needs to be: what can I do to solve problem X within my company? Irrespective of the means."