Our spokespersons are only available to journalists/editors.
Are you not a journalist and do you still have a question? Take a look here.
The most recent press releases can be found at the bottom of this page. Other news from the Association can be found in the News section or in the various insurance themes.
Spokespersons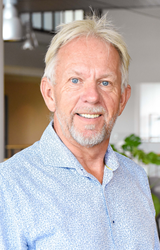 Paul Koopman
Telephone number: 070 - 3338698
Mobile: 06 - 53725923
E-mail: p.koopman@verzekeraars.nl
Focus area:
Pension, labor market, self-employed, investment insurance, mortgages, funeral, customer interests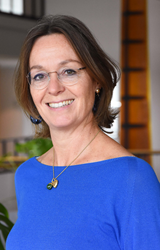 Barbara van der Rest
Telephone number: 070 - 3338704
Mobile: 06 - 81849603
E-mail: b.van.der.rest@verzekeraars.nl
Focus area:
(Sustainable) investment policy, ICSR, innovation, insurtech, intermediaries, privacy, Solvency II, supervision, collective labor agreement, social agenda, disciplinary law, safe living & doing business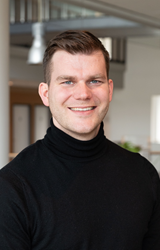 Elias van Hees
Telephone number: 070-3338638
Mobile: 06-28267299
E-mail: e.van.hees@verzekeraars.nl
Focus area:
cyber, injury, traffic, climate/sustainability, subsidence, travel, liability, legal aid, power of attorney, insurance fraud and crime, business market